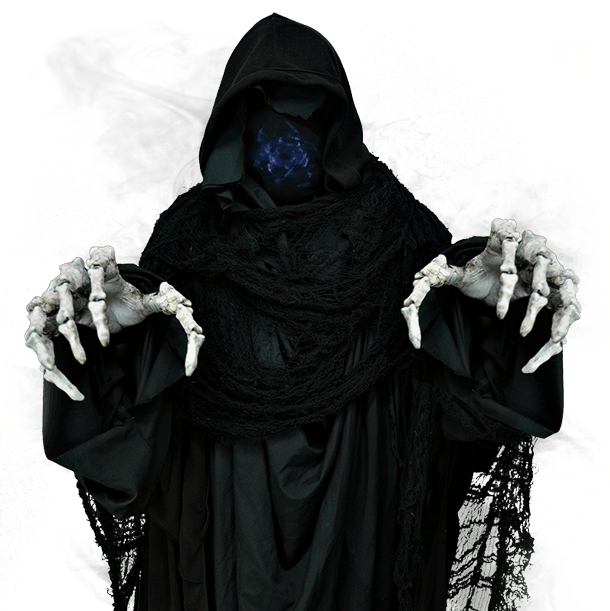 DEFY DEATH.

BUCKLE UP.
Over the last five years, nearly 30% of all people who died on Utah roads in a motor vehicle crash were unrestrained.
IT'S THE LAW
You can be stopped and cited for not buckling up.
Join 91% of Utahns who wear their seat belt everytime.
THE GOAL IS ZERO
84 fatalities were not wearing a seat belt in 2021.
Your seat belt is the single most effective device for preventing death on our roads. So show death who's boss. Buckle up.
The best way to cheat death is to

correctly wear your seat belt
NEVER put the shoulder belt behind your back or under your arm. Remember, your hip and shoulder bones are more equipped to withstand crash forces than other parts of your body.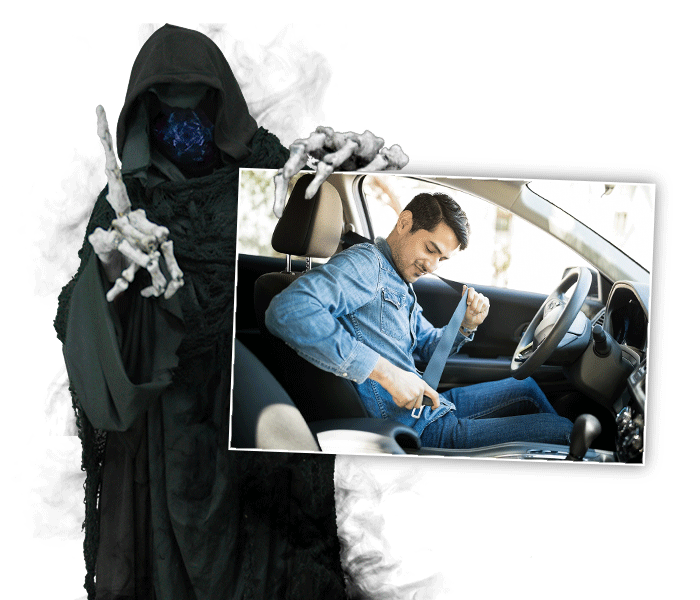 Avoid death and

stay in control.
Seat belts help the driver stay in the driver's seat to maintain control of the vehicle.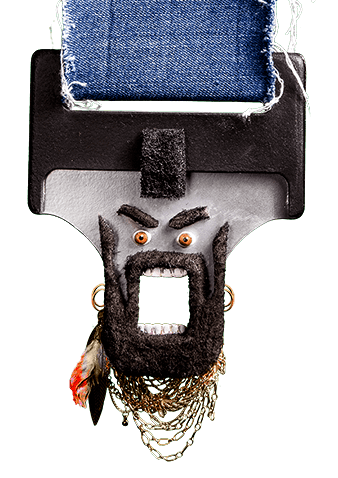 Protect yourself

before you wreck yourself