A Properly Installed Car Seat Can Save Your Child's Life
Nationwide, motor vehicle crashes are a leading cause of injuries and deaths for children ages 0-14. According to the Children's Hospital of Philadelphia, properly used car seats reduce the risk of death in passenger cars by 71 percent for infants and 54 percent for toddlers. For children 4 to 8-years-old, booster seats reduce injury risk by 45 percent compared to seat belts alone.
Choose a car seat that fits your child and your vehicle
Install the seat rear-facing as long as possible, often until after age 2 and 30 pounds.
Once installed, the seat should not move at the belt path more than 1 inch from side to side or back to front.
When buckling your child, keep the chest clip at armpit level; the harness straps should be tight enough that you cannot pinch the webbing together vertically.
Use the car seat until your child reaches the top height or weight allowed by the manufacturer.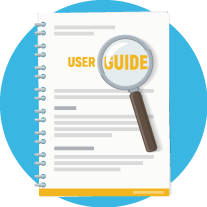 Always read and follow your car seat manual and vehicle owner's manual.
All car seats have a height and weight range. This information can be found on a label in both English and Spanish on the car seat.
All car seats sold in the United States are required to meet Federal Motor Vehicle Safety Standard 213. Check for this on the label before you purchase a car seat.
The Right Car Seat Does Matter!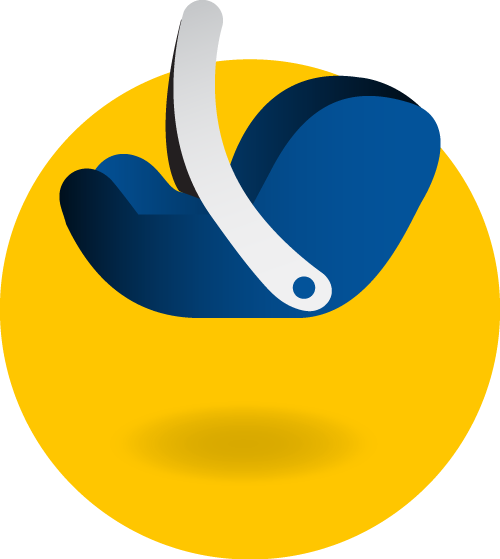 Rear-Facing
As long as possible —
often until after age two and 30 pounds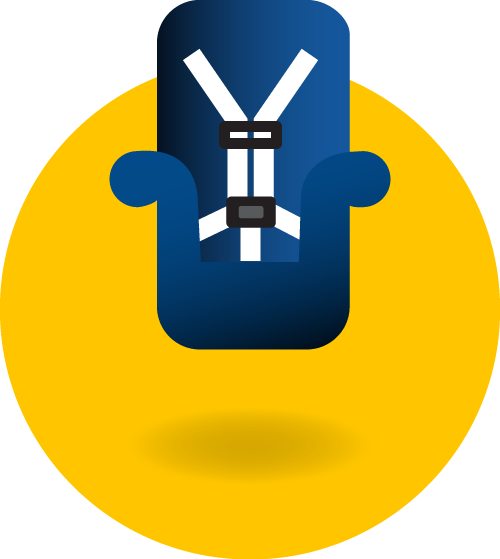 Forward-Facing
At least 2-years-old and 30 pounds: Use to highest weight and height allowed by car seat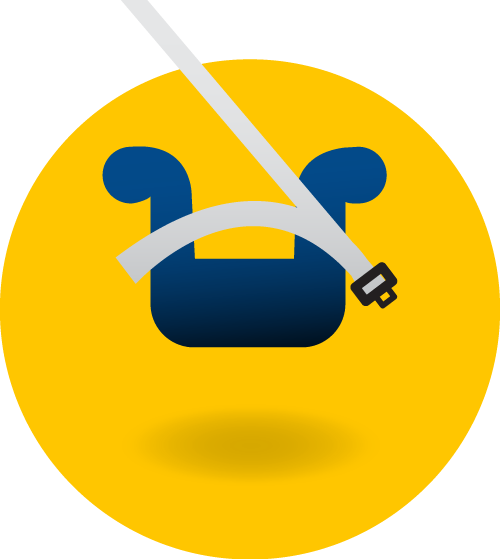 Booster
At least age four, 40 pounds and until the seat belt fits correctly (typically until 4'9")
Seat Belt
No younger than age eight. Booster seat recommended until seat belt fits correctly