When it comes to preventing crash-related death and injury, there is no one greater than your seat belt.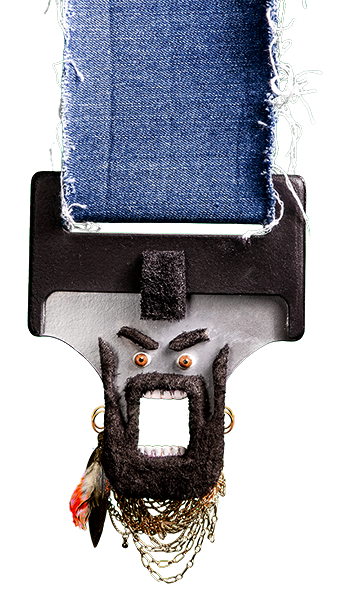 DON'T BE LEFT OUT, FOOL
88 percent of Utahns buckle up.
PROTECT YOURSELF BEFORE YOU WRECK YOURSELF
When the driver is belted, 87% of children also ride with a seat belt. Be an example and buckle up.
STAY IN CONTROL, SUCKA
Seat belts help the driver stay in the driver's seat to maintain control of the vehicle.
GET TO DA' BUCKLE!
Our goal is to educate and persuade Utahns of the importance of seat belt use to saves lives.
IT'S THE LAW!
You can be stopped and cited for not buckling up.
TOO MANY FATALITIES!
84 fatalities were not wearing a seat belt in 2021.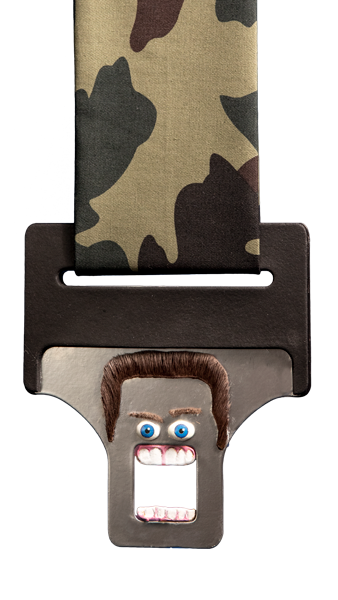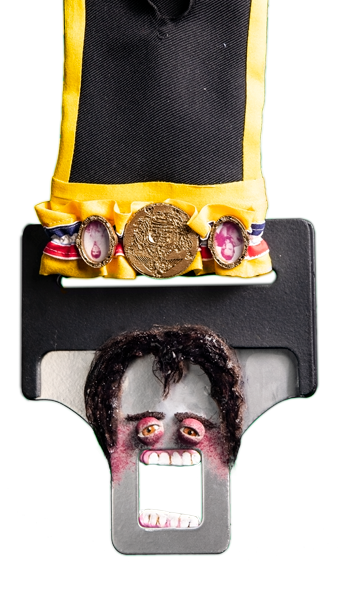 YO ADRIAN, CHECK OUT OUR PARTNER TOOLKIT.
If you support seat belt use, please feel free to download these assets and share them.
Put Your Seat Belt Into Action!
Help Us Pick Out Our Next Hero